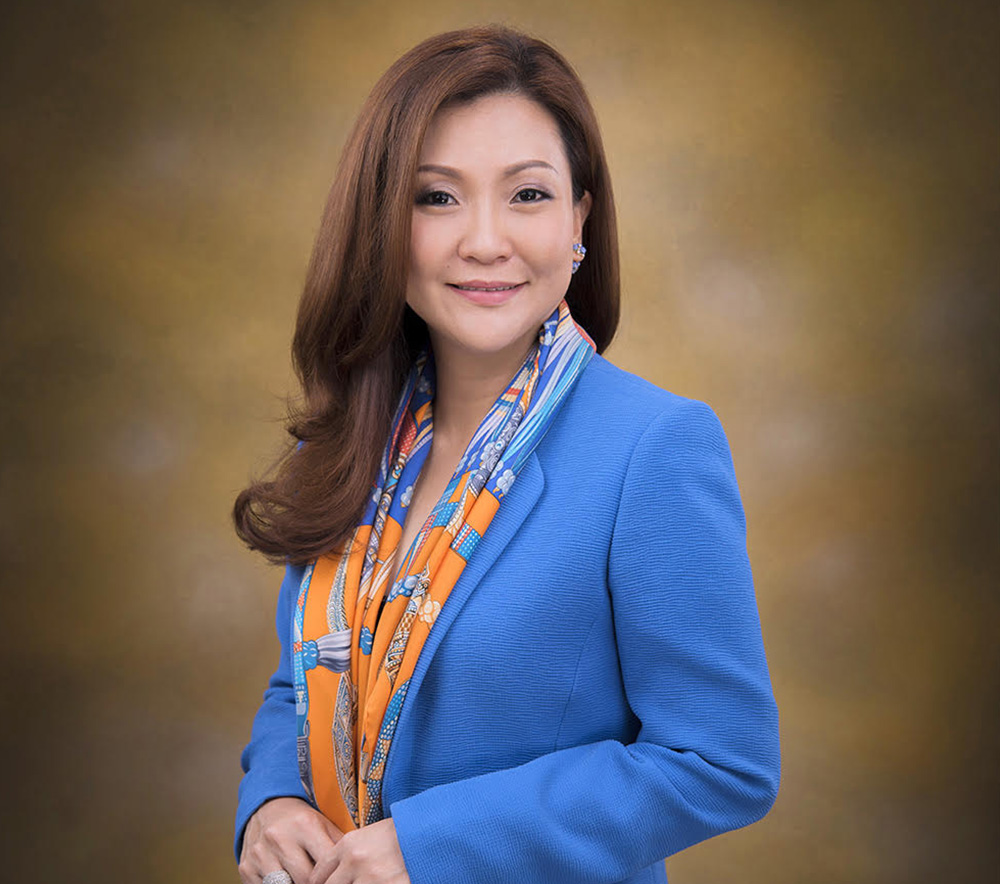 Welcome to Quantum Metal Corporate University, where leaders are nurtured through a R.E.A.L. global culture of L.E.A.D.E.R.S.H.I.P.
We provide a revolutionary learning experience that facilitates the transfer of knowledge through the use of cutting edge technologies.
Quantum Metal Corporate University (QMCU) was founded to support our parent organisation in achieving its goals by conducting learning activities that foster our stakeholders' growth through organisational learning and knowledge pathways.
Being a strategic entity, QMCU encourages the systematic development of human capital and its sustainability in the precious metal industry: a key element for growth and gaining a competitive advantage.
While QMCU works largely to foster future leaders, our all-rounded industry training program includes major areas in the environmental, financial services, technology and precious metals sectors.
When it comes to the learning experience – we take a novel and revolutionary approach by providing unique and personalized virtual learning experiences to our consultants, partners, subsidiaries and stakeholders.
QMCU is led by a host of visionaries.
Our Academic Board comprises a variety of experienced and highly qualified professionals who are passionate and devoted to unleashing the inner potential of our leaders.
Our Advisory Board, manned by industry experts, supports the corporate strategies and business development activities of our active learning ecosystem.
Riding the revolutionary digitalization trend, we have created a rich learning experience leveraging advanced, emerging technologies as well as digital tools including multimedia, Virtual Reality (VR), Blockchain, Big Data and Cloud based technology.
Knowledge is potential power. Applied knowledge is power.
QMCU is the learning organization that serves our corporate ecosystems and stakeholders.
Welcome aboard a lifelong learning pathway. Welcome to QMCU!